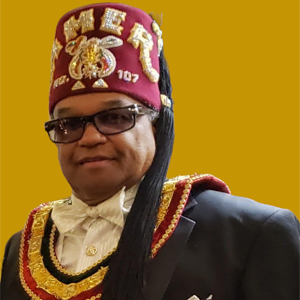 A Word from the Imperial Deputy of the Desert
I bring you Greetings as the Imperial Deputy of the Desert of Ohio.  I thank you for visiting us, and hope you find your visit informative and interesting.
Please note that you may also find links to our social media platforms throughout the website, as we look for new ways to keep you informed.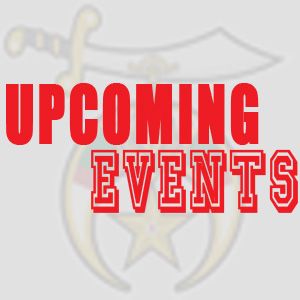 Upcoming Events
Check here for the latest information on upcoming News & Events happening throughout the Domain. 
Coming soon…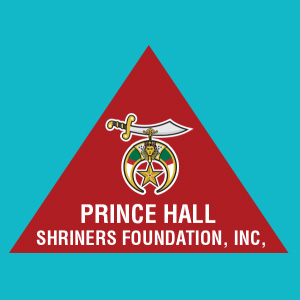 The Prince Hall Shriners Foundation, Inc.
The Prince Hall Shrine Foundation, Inc. (PHSF, Inc.) is a tax-exempt, 501c3, foundation established in 2009. The PHSF, Inc. was established as the philanthropic arm of the Ancient Egyptian Arabic Order Nobles Mystic Shrine, Inc. (AEAONMS), to assist those in underserved communities by being "A Helping Hand to Our Communities."
Our mission is to raise funds to financially support the Prince Hall Shriners National Programs including:
National Diabetes Initiative – Through Awareness & Education,
Mentoring – Shriners as Mentors (S.A.M.),
Student Aid (Scholarships, Backpack & School Supplies Giveaway),
Serving the Youth – (Necktie/Bowtie & Etiquette Workshop), and
Voter Registration Activities.
 STEPHANIE E. STRAWBRIDGE, PC
For Outside Spy in the ensuing 2023 election of the Imperial Court